Browsing the Semantic Web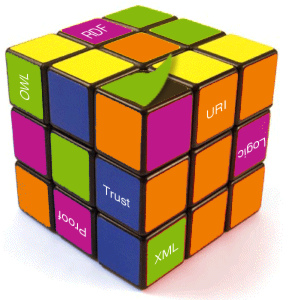 Now that the Web of Data has become a reality, innovative applications are springing up everywhere. Here is a selection of web apps that help you browse the semantic web.
More and more services will appear in the coming months that make use of these new resources. Just for tagging, you may look at CommonTag, Zemanta and OpenCalais and imagine new ways to automate and facilitate the process of publishing information on the web.